New Construction In Southern Utah
Using HiCaliber for new construction won't disappoint
"We are with you every STEP of the way"
Great projects are under way for the Team at HiCaliber.  This new build is going to be an eye catcher. Our commitment to you as a homeowner is one of quality, fair pricing, and great service during your new-build construction. We take pride in our work and dedicate our time and expertise to bringing your dreams into reality!
See the progression of this gorgeous home below! From foundation to exterior walls and roofing!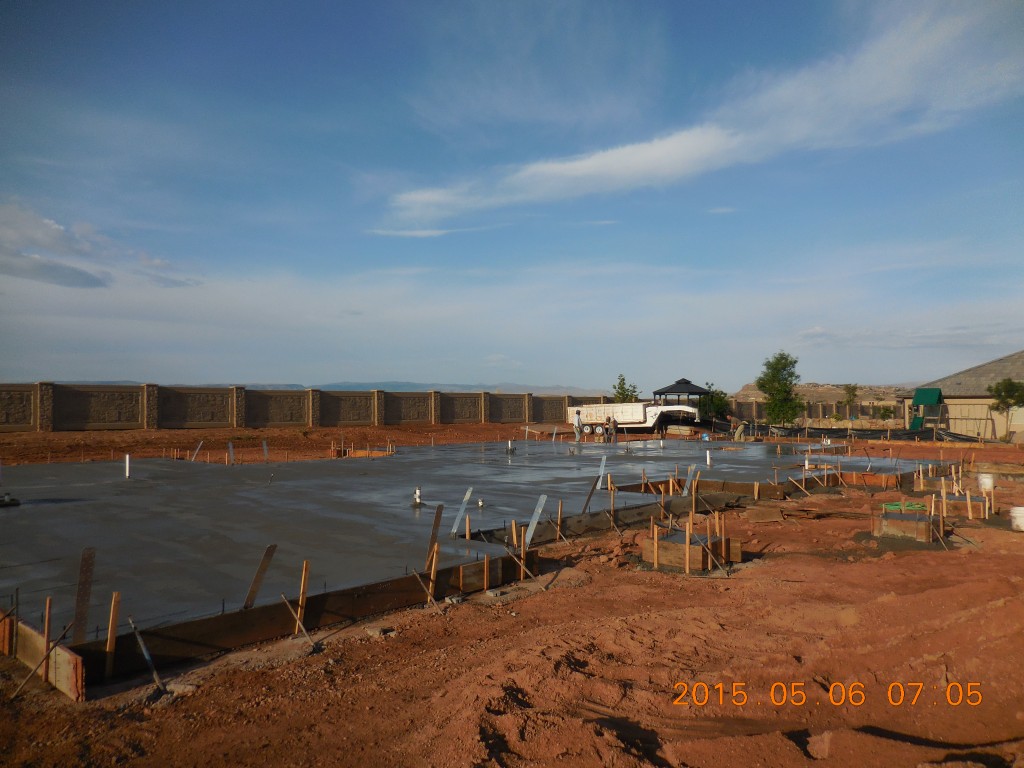 Foundation complete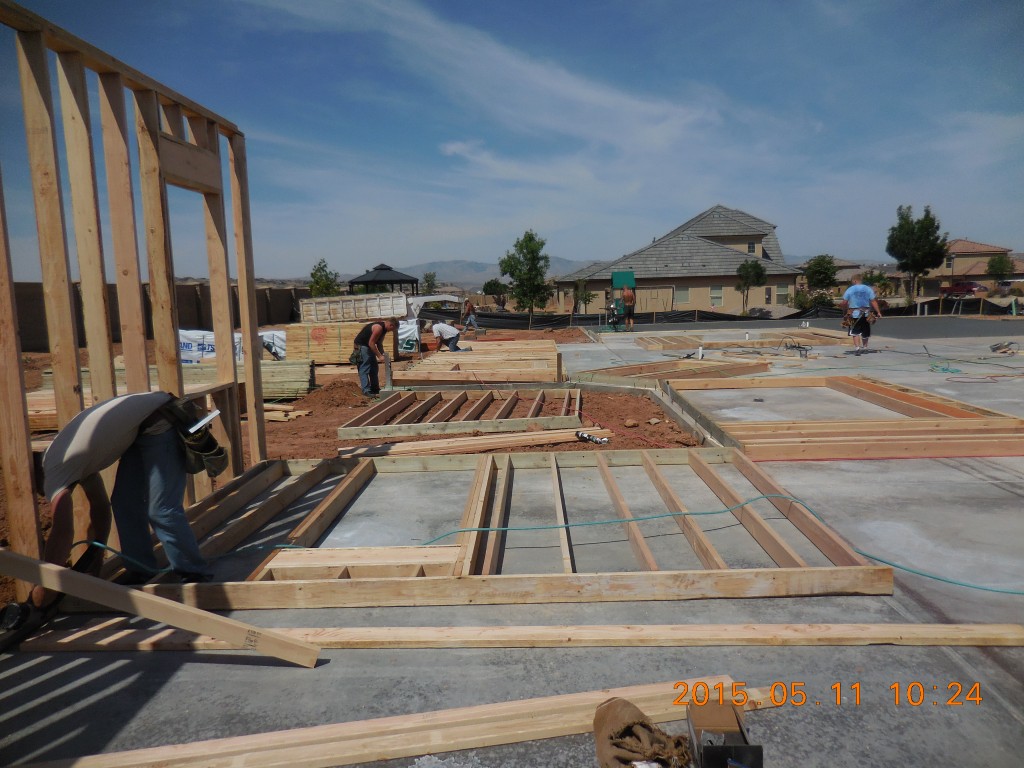 Framing going up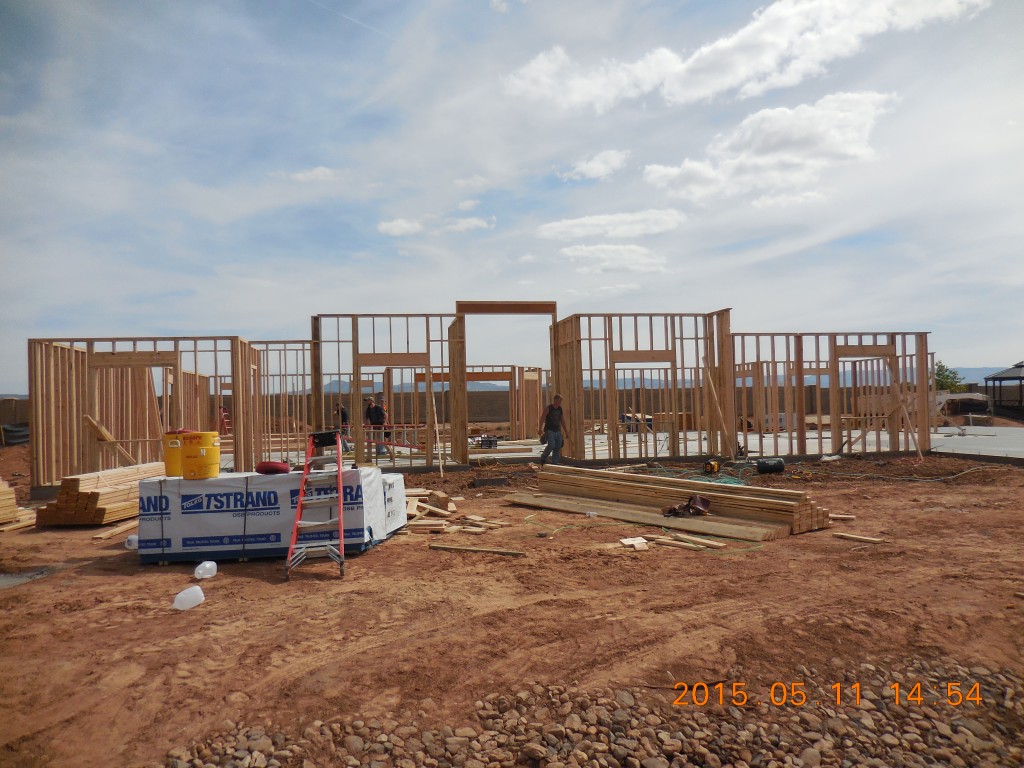 Exterior walls in progress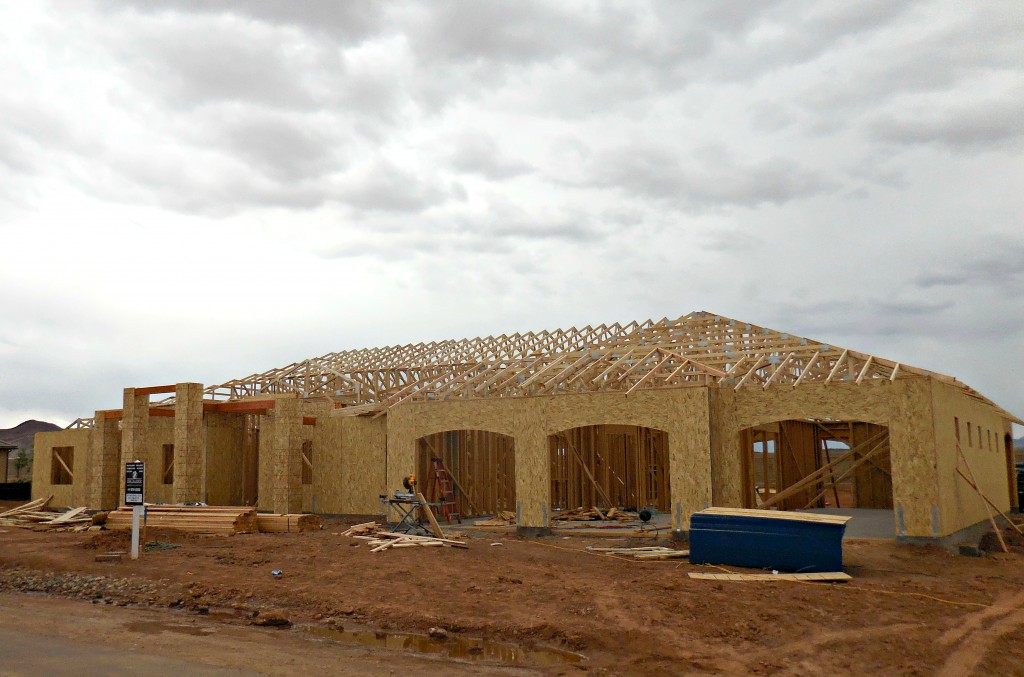 sheathing has been placed
No detail will be forgotten, no corners will be cut! We pride ourselves quality!
Energy efficiency is the new wave in new construction, and HiCaliber knows how to build economical, efficient buildings that are both functional yet eye appealing. HiCaliber is an award winning builder with State, Local and National awards. We have been building in Arizona, Nevada and Utah, as well as out of the country since 1976.
This particular home is being built with a specialized insulation that is literally sprayed onto the walls and ceiling, making it easier for attic access. The home owner won't have to worry about debris and insulation falling from the ceiling. Also the temperature will never raise 4 degrees higher than the home temperature. Anyone who has ever been in an attic knows how important it is to have temperature control. They won't need gloves to access any holiday décor either, the insulation will also keep the heat in.
The roof is being built with custom tiles that allow wind to circulate through and be released at the top. Yet another brilliant cost saver. Roof repairs will be minimal over the years.
With more than 11,000 new construction projects under our belts, you can be sure that the HiCaliber Professionals have the knowledge to get your job done right.