Pressure Washing in Pine Valley
Did we mention that we service the Pine Valley area?
There are quite a few southern Utah residence that own homes in Pine Valley and surrounding areas to "beat the heat."
However, while those residents are in town for the winter, their summer homes may need some maintenance.  Primarily the exterior. HiCaliber was privileged enough to pressure wash the deck of this particular cabin and we are quite pleased with the results.  The difference in the pressure washed side is noticeably different.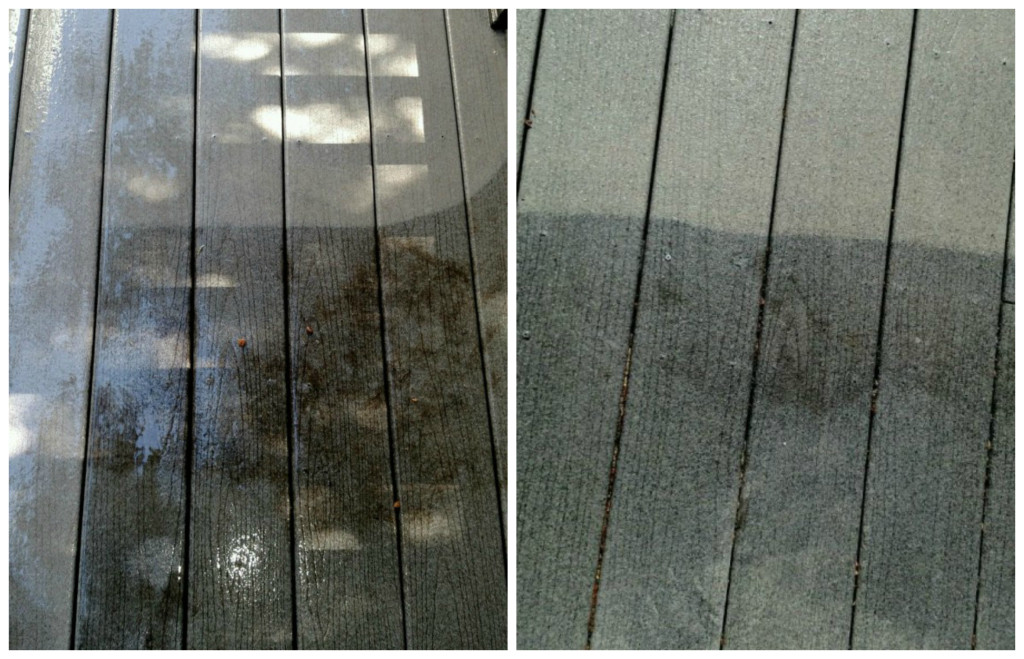 When a property isn't occupied on a regular basis, nature usually takes it's course. From frequented birds, to critters, the aftermath is usually quite a site. Luckily, this homeowner does a good job preparing the cabin for the winter so there is no work needed in the interior. The deck looks as if it were newly installed and that is HiCaliber's goal.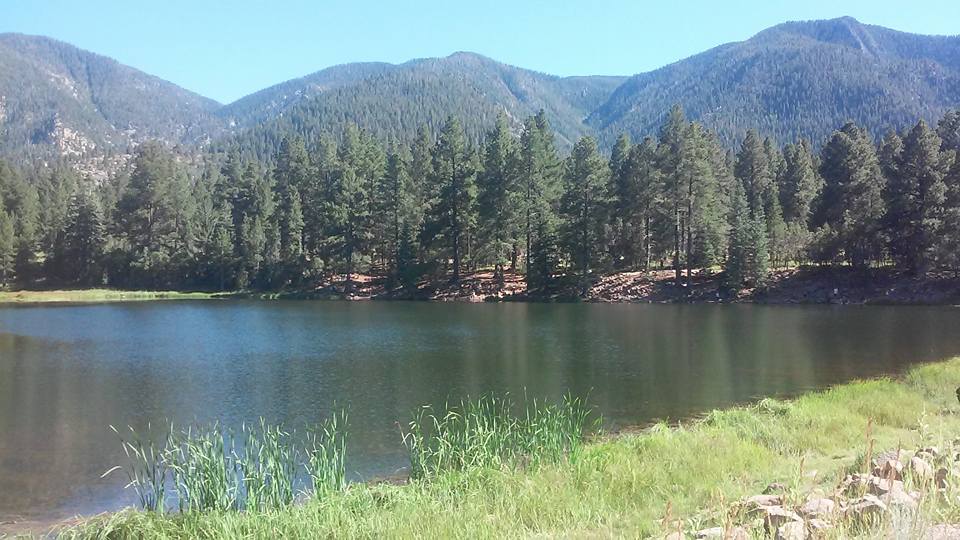 When you use HiCaliber for your pressure washing needs, it allows you to relax and enjoy the summer!
Don't stop with just having your deck washed though, we can do the entire exterior of a property. Giving it a fresh look. Our pressure washer uses one of the highest levels of pressure in southern Utah. With that level, we can reach areas some other "power" washers aren't able to.
We Service the Following Fields:
• Residential – Apartment Buildings – Condominium Buildings
• Schools – College Campuses – Hotels
• HOA – Gas Stations – Shopping Centers
• Constructions Sites – Commercial Businesses
• Car-Washing Businesses – Parking Structures