Property Inspection Is A Must Have

Investing in a qualified Home Inspector is well worth the cost!
You could save yourself from unexpected expenses that arise after you sign the dotted line.  If you higher an Inspector, they will give you peace of mind when purchasing your home.
If you have ever seen the movie "Money Pit" you know what we are talking about.  There are some issues that can happen with homes that could seriously put your financial situation in jeopardy.  You should be given ALL the information about the property before purchasing.  An Inspector can give you an estimation of costs to repair damage before you get the loan from the bank.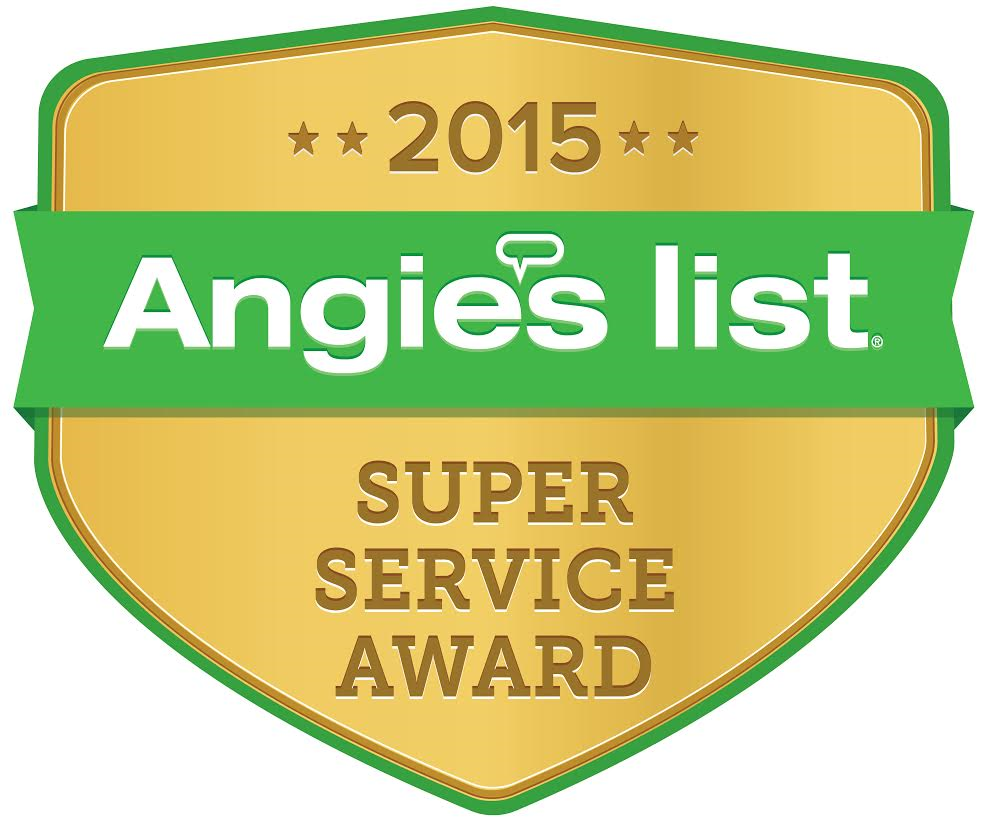 All inspectors are NOT created equal, so choosing the right company to deal with is crucial to receiving a thorough inspection.
With more than 30 years in the construction and restoration business, HiCaliber has the experience and expertise that you've been looking for.  We have multiple awards under our belts!
We have competitive rates and an unrivaled Quality Guarantee. Wouldn't you want know if your future home or business was victim of major water damage, or fire? Or if meth, asbestos, or mold were present? These types of red flags can be harmful to your health, it is not something you want to leave to chance. HiCaliber can help you sleep at night with reassurance you are in a safe environment!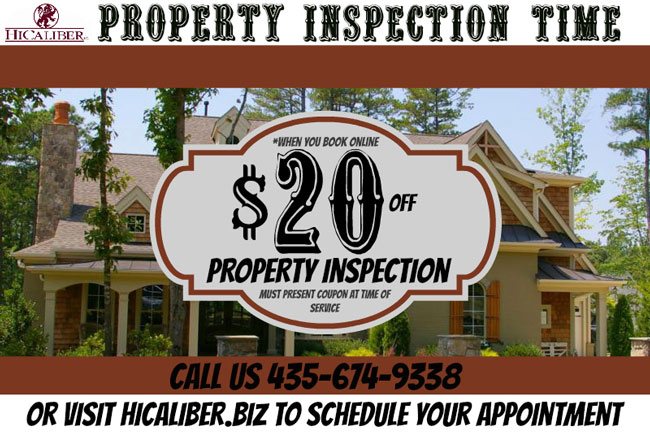 According to an article fround in The Costco Connection, September 2016 edition, an Inspector's report should cover the following:
-Roof, attic, and visible insulation
– Walls, ceilings, floors, windows and doors
-Foundation, basement, and structural components
-Heating and central air systems
-Interior plumbing and electrical systems
-Exterior (including decks, sidewalks, siding, etc.)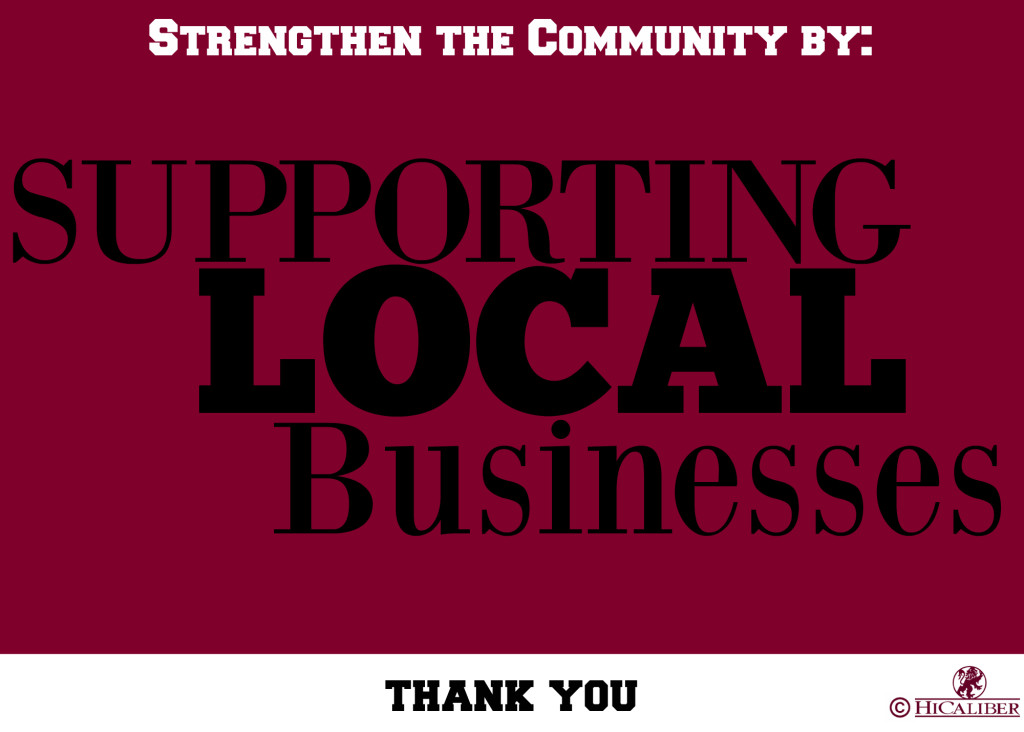 It is important to verify certification and qualifications of your Inspector.  Anyone can pose as an Inspector.  If there is a service offering "free inspections" it is probably a scam.  Home inspections are not free when using a highly trained professional.  Like we said, it is worth the investment though.