We told you we would post updated pictures of our new Washington location.
After some very long days in the shop, we are happy to say it is complete.  This space is a dream come true! With all the construction + remodels we are working on, we are thrilled to be settled in.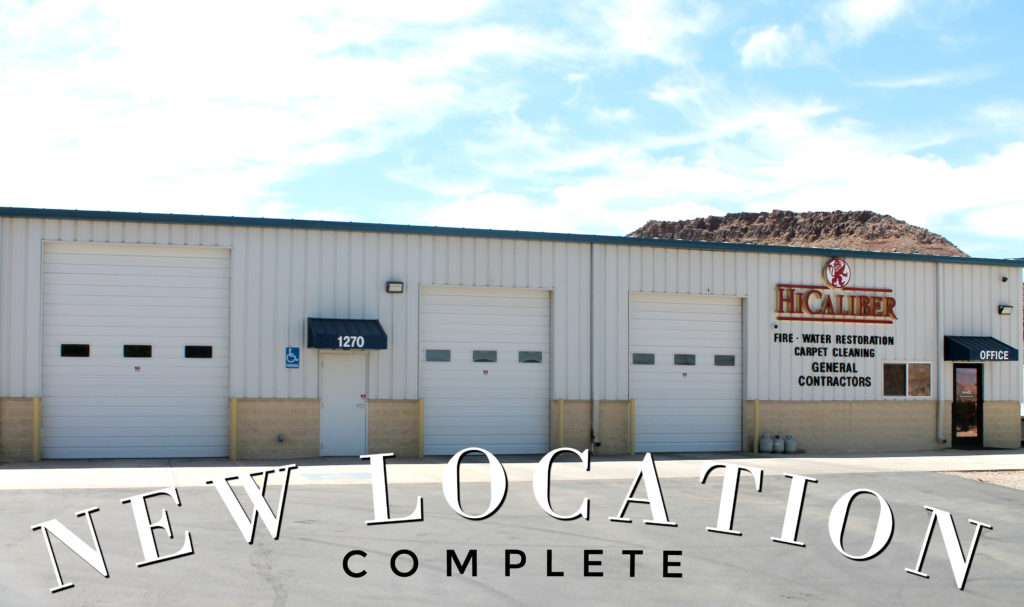 We have room to grow and this is the perfect timing, southern Utah is BOOMING.  As you may have seen, houses are selling for $100,000's or more than they were in 2008.  It's a good thing for the economy, but it can be a challenge to keep up with supply + demand.
That's when we come in handy!  Why not build your custom home, versus settling for something you paid top dollar for?  We are general contractors and our reputation speaks for itself.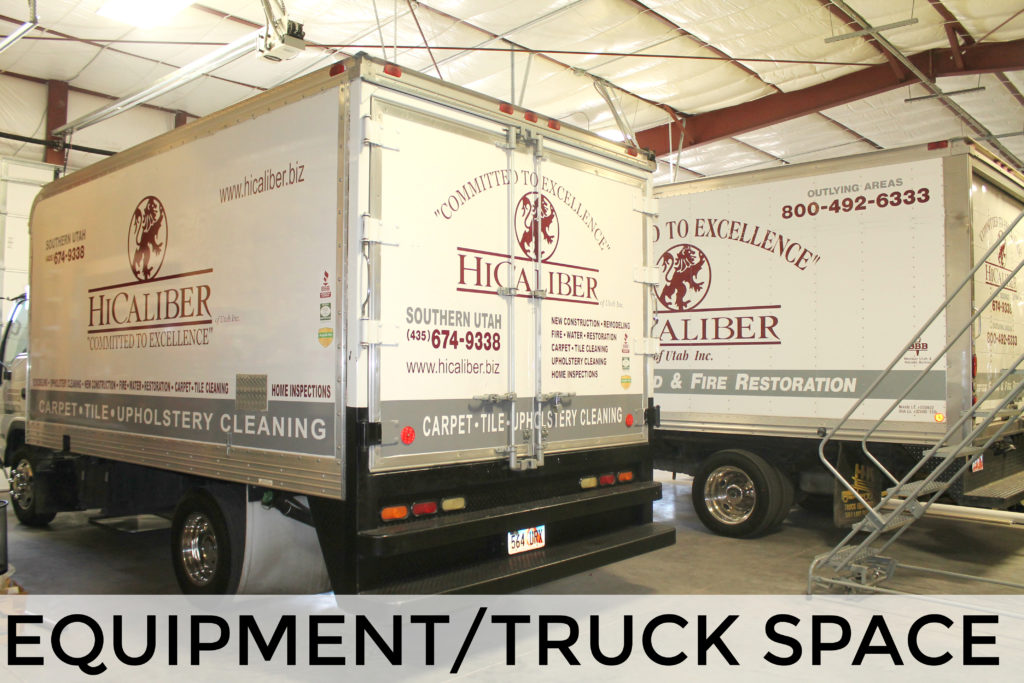 Currently we have a HUGE commercial build going up in the Washington area.  This will be providing jobs for numerous sub-contractors and we get to be involved through the entire process.  The commercial site is called "Crimson Corner."  If you are looking for an office front for your business, you should look into it.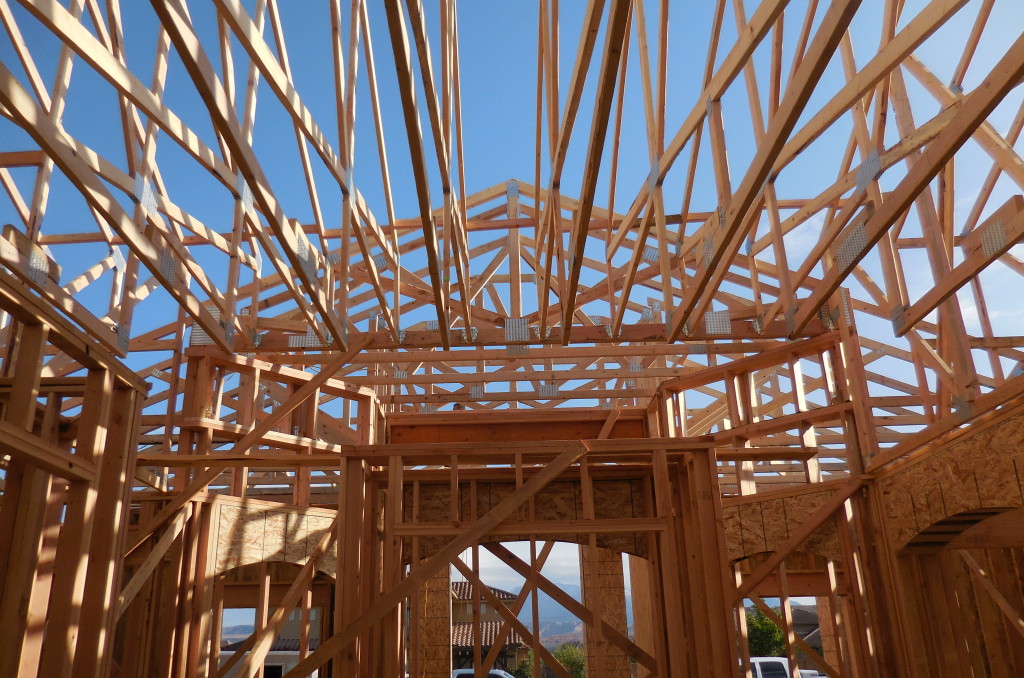 You would not believe how populated that area is becoming.  Just the other day, we were driving passed the new Smith's.  We could not believe all of the new businesses going in around there.  We aren't surprised though, it's becoming the new St. George!
We are just excited to be apart of it!  Although change can be tough, it usually has a happy ending.  And thus far, we are happy to be in Washington!