But I need my kitchen!
Remodeling the kitchen can be quite the task, if not done by the right professional, it can be a disaster. We have been in business for a LONG time. W
What is the trend these days?
White is IN! It gives a space a clean look and can make it seem larger than it really is. This remodel is an example of that. It lets so much light in. Makes for a cheerful place to gather with loved ones.  We are kind of obsessed with the light fixture that serves as a dining area.  It represents the farmhouse fad, yet it's elegant.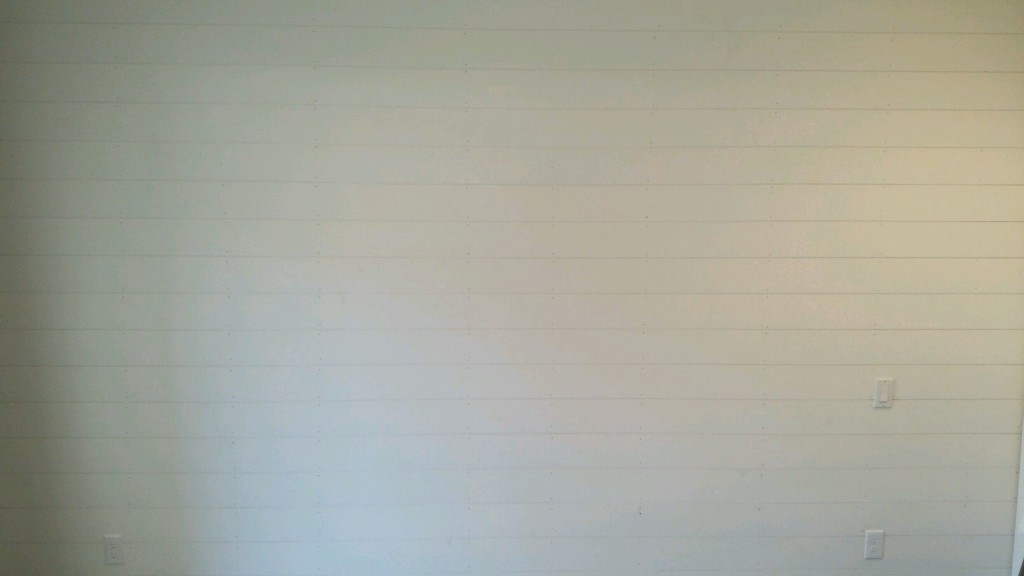 Ship lap in southern Utah?
Joanna called… she says your ship lap is done! Really though, you don't have to go to Waco, TX for this look. We can install this look here in sunny St. George!  This type of finish is DURABLE!  If you have young ones, and you want something that will stand up to hot wheels being thrown, this is for you!  It's pretty and practical.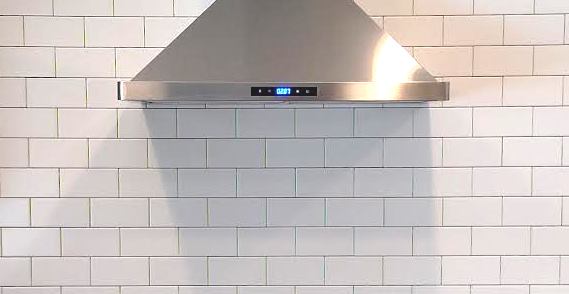 FRESH! Back splash is like earings to a fashionable outfit. It finishes the look. This particular choice is brilliant because it is EASILY cleaned. Try to stay away from tiles that are porous. They aren't user friendly when it comes to spills, rather defeats the purpose of having a back splash at all!