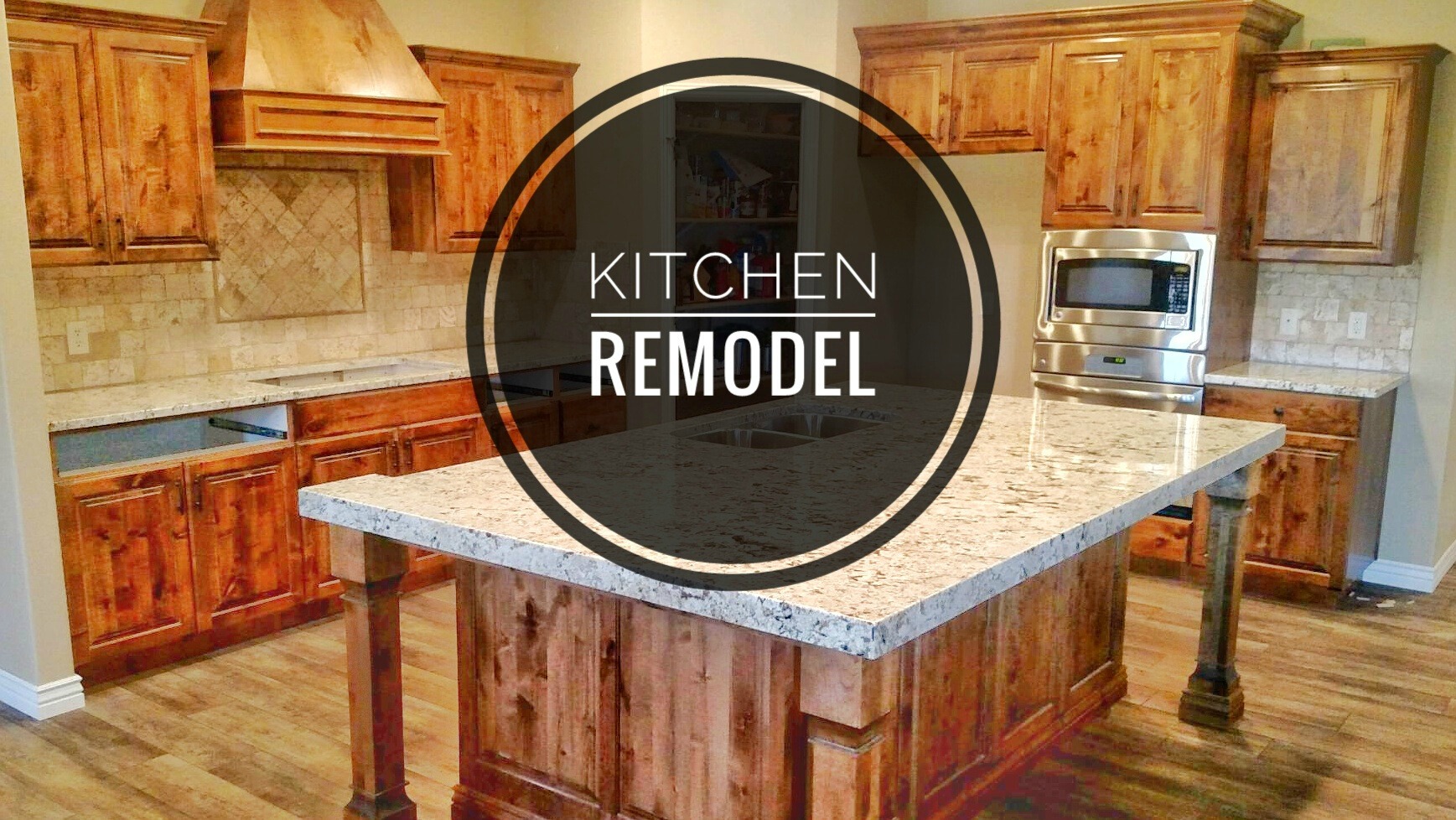 The picture below is from one of the 2017 Parade homes. Wouldn't it be nice if the kids would keep their rooms looking magazine worthy? But, let's face it… for those that live in reality, and we mean LIVE in their homes know that it is quite the process to keep a home well kept. What is the point of having a home, if you can't enjoy it?
So, enjoy! Let us take care of the mess.

We can help in so MANY ways.
Carpet Cleaning
Tile Cleaning
Upholstery Cleaning
Duct/Dryer Vent Cleaning
Pressure Washing
Our cleaning products are bio-degradable and environmentally safe as well. We offer better-quality service, from the office staff to our technicians in the field, than any other company in this line of work.
HiCaliber can save you lots of effort and time as they incorporate the right tools and techniques for the job, leaving the floor in like- new condition. Let us work our magic on your floor!
Upholstered furniture often attracts dust-mites, so regularly cleaning furniture and upholstery helps keep some of the high traffic areas of your home clean and safe. Cleaning also helps maintain your upholstery's appearance, performance and longevity!
The air we breathe indoors is often dirtier and more polluted than the visible pollution we inhale outside. Heating ventilation and air conditioning systems have been shown to act as a collection source for a variety of contaminants that have the potential to negatively impact health. HiCaliber has the necessary equipment to remove debris and allergens from your dryer vent and AC unit.
Pressure washing is an incredible option for restoring the look of your building to 'like-new' condition by removing dirt stains, mold and other signs of use and age from exterior walls, decks, driveways and more.