An Introduction to Some of Our Services
We offer residential and commercial construction, fire and water restoration, and home and carpet cleaning services. As a licensed and insured general contractor, there is no limit to the jobs we can complete for you! Our service is always high-quality and our prices are always fair. Take a look at some of the services we offer, which include: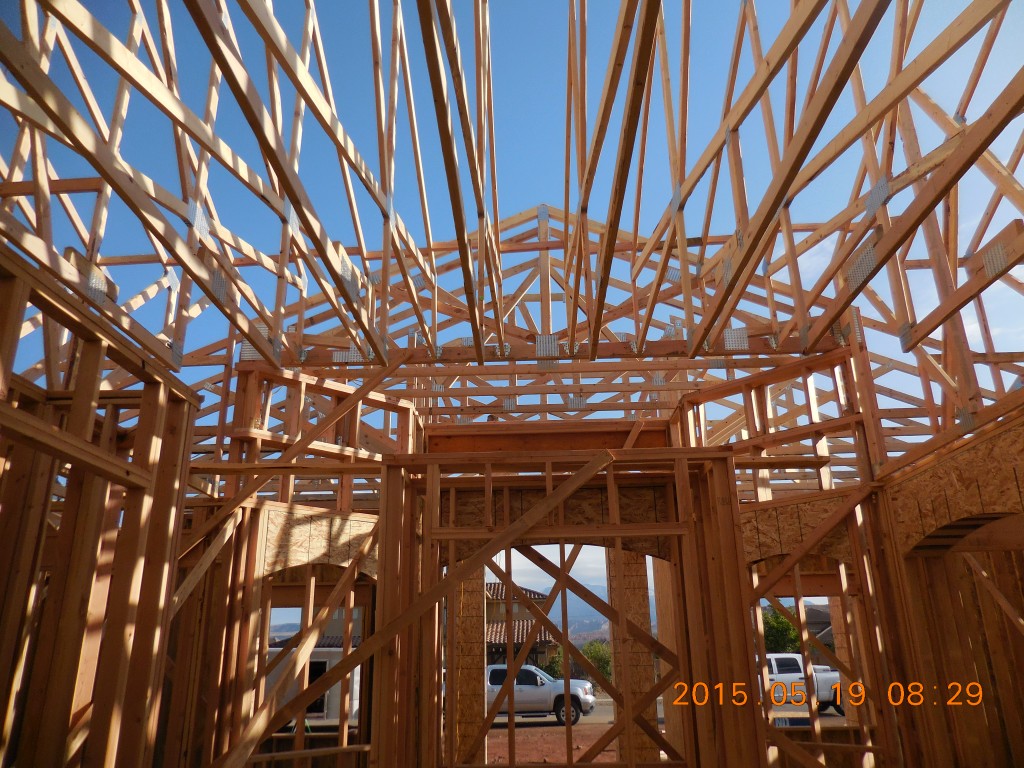 Residential and Commercial Remodeling:
We are proud to say that we provide a level of experience that is unmatched by any other company. We have the knowledge and know-how to help you begin the commercial or home project that you hope to complete. You tell us your vision and we'll bring it to life.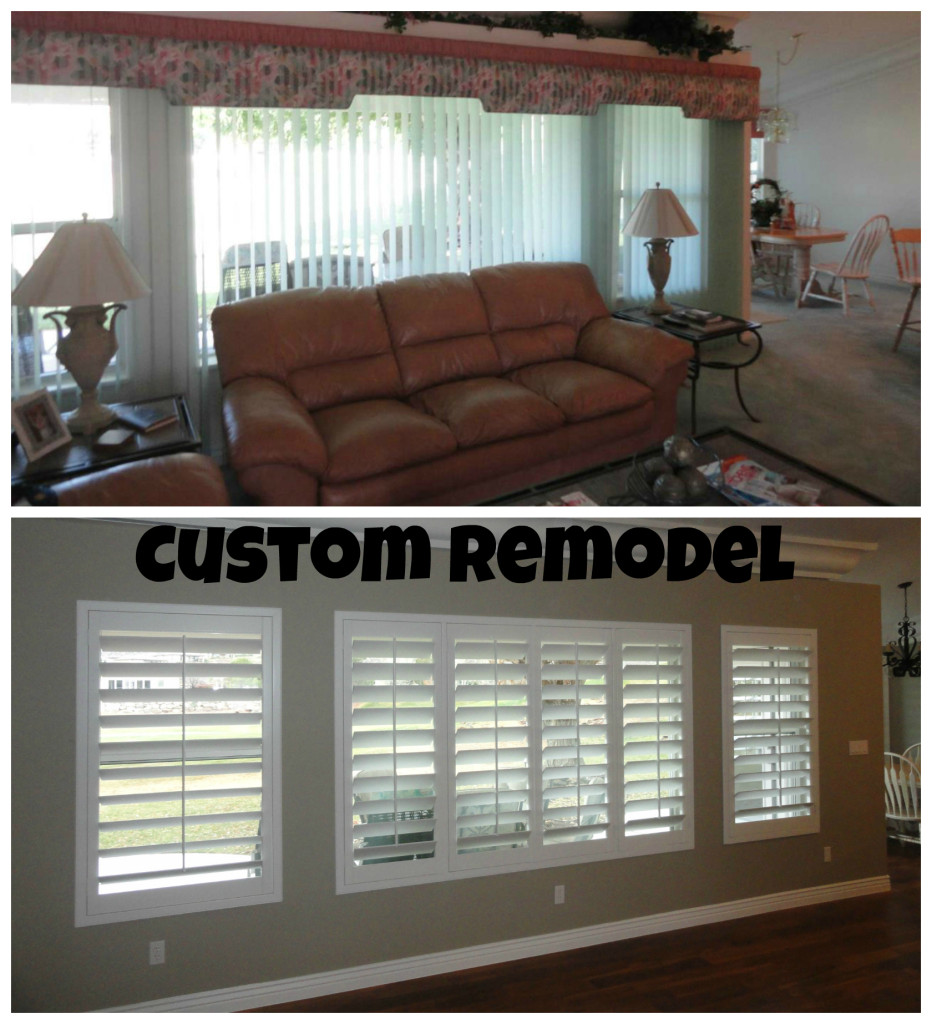 New Construction:
We are equipped to carry out all phases of construction and will gladly build your home from the ground up. We take pride in the quality of home that we build and are confident you will be thrilled with your finished product. We specifically specialize in energy- efficient building processes. Let us help you make your dream home a reality!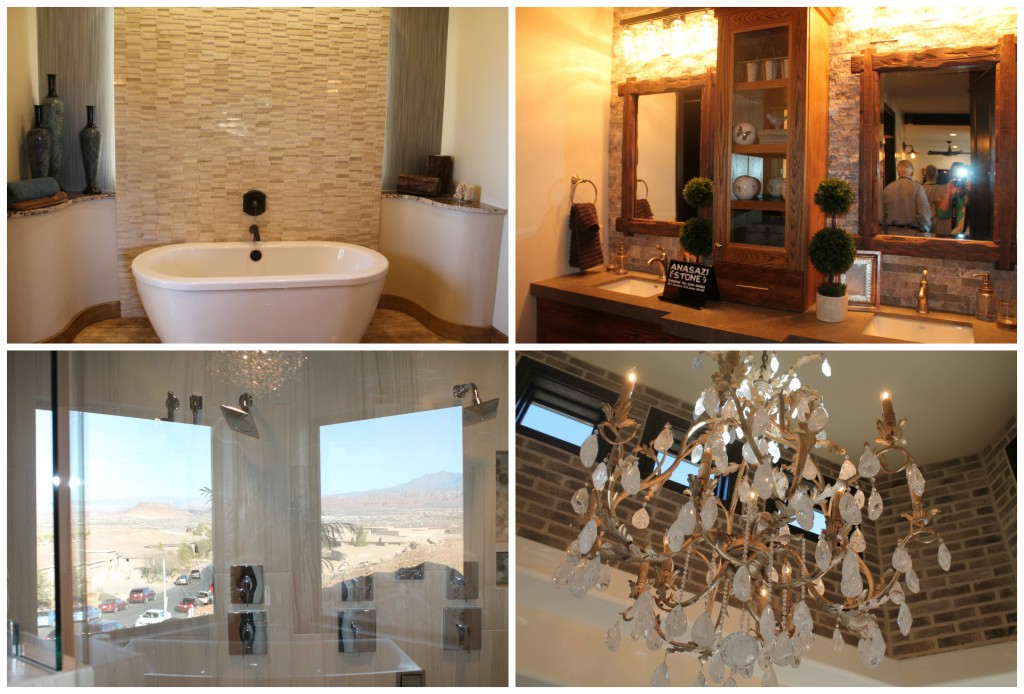 Home Inspections:
With more than 30 years of experience in the field, the professionals at HiCaliber know what to look for when inspecting a home. Rely on us to provide you with a home inspector to help you make one of the biggest purchases of your life. To schedule an appointment for a home inspection click on the "Submit" button at the bottom of our website http://www.hicaliber.biz/ and complete the forms that follow.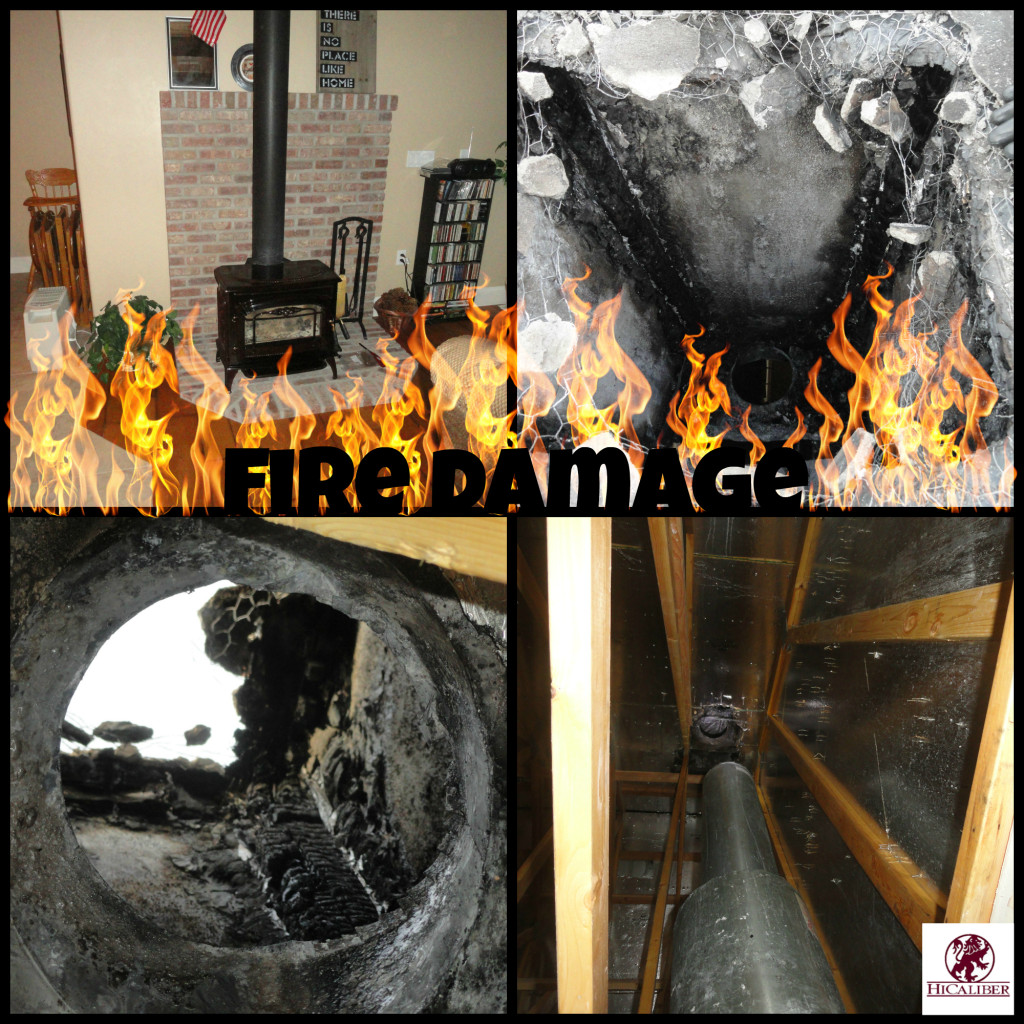 Damage Repair:
We understand that unexpected mishaps can damage your home at any time of the day or night. That's why we have representatives standing by 24 hours a day to answer your emergency calls! We care about the service we provide and will work with you and your insurance company to get your home back to pre-accident condition as quickly as possible. We carry out damage repair services including smoke and fire damage restoration, water damage restoration, and mold damage restoration and/or removal. We even offer services many people believe to be uncommon including sewage damage, bio-hazard clean up, crime scene clean up, and odor removal. We can do any job, no matter how sensitive the situation.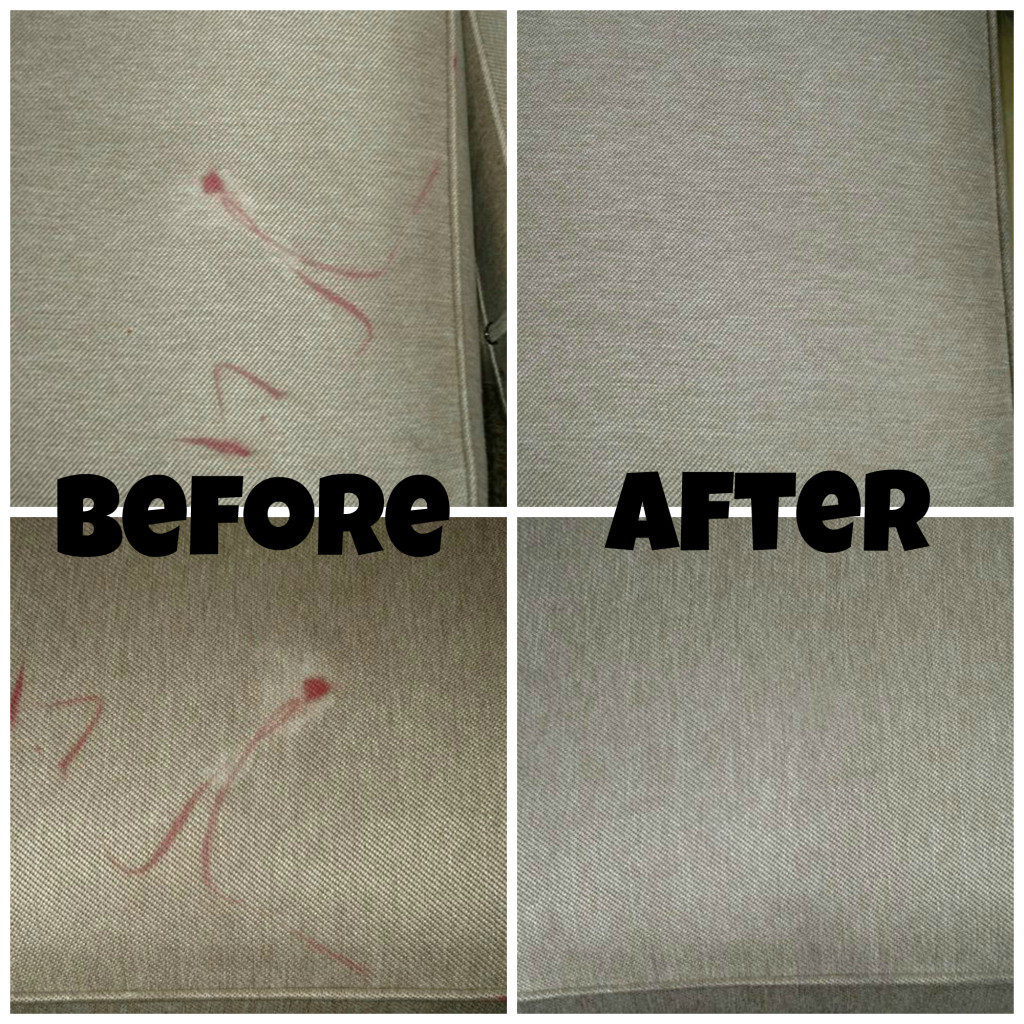 Carpet and Upholstery Cleaning:
We use state of the art equipment while cleaning carpets, tile, and upholstery in your home or office. You can count on us to be extremely thorough in our services as we work to restore everything to 'like- new' condition. We are concerned with making your carpets clean, as well as ensuring your safety by eliminating harmful bacteria from your home/office environment. Our processes are environmentally friendly and the products we use are biodegradable.