Pressure Washing Heavy Equipment

From driveways, sidewalks, exteriors, and parking lots, HiCaliber has your pressure washing needs under control. Pressure washing (aka power washing) is an important service to consider when owning a business. You don't want customers thinking that you don't take pride in the appearance of your building or in this case… YOUR EQUIPMENT. This is not the first time we have been asked to clean heavy equipment. They get dirty! That's what they are built for, but it doesn't mean they have to stay that way. Oil + grease can build up on machinery, making it very difficult to get to the bottom of it. HiCaliber has the proper equipment to effectively remove just about anything.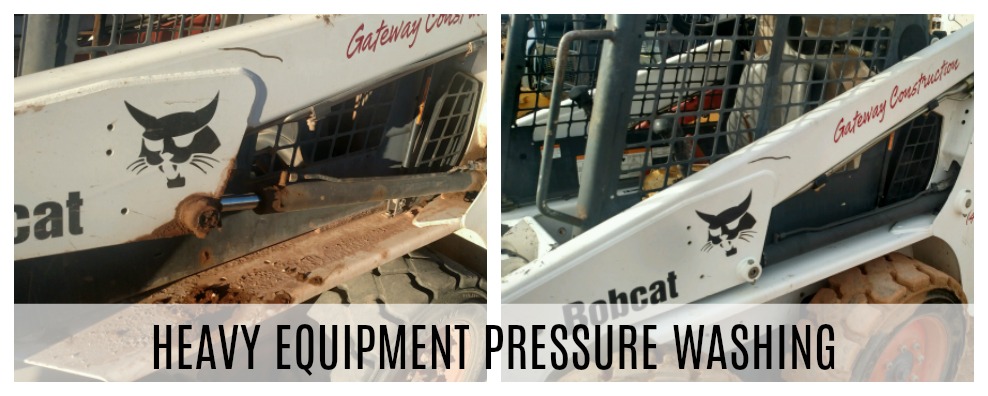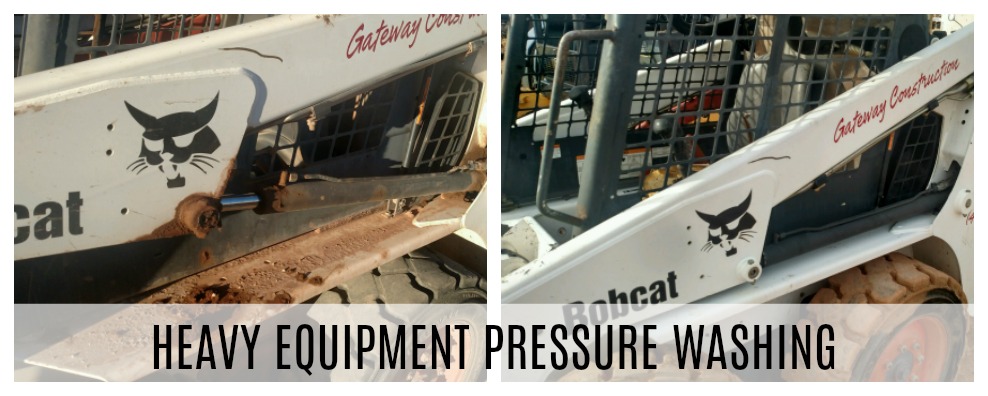 We Service the Following Fields:
Residential – Apartment Buildings – Condominium Buildings
Schools – College Campuses – Hotels
HOA – Gas Stations – Shopping Centers
Constructions Sites – Commercial Businesses
Car-Washing Businesses – Parking Structures
Equipment + Heavy Machinery
Take pride in your business like Gateway Construction did! Give us a call for a free quote 435-674-9338. You won't be disappointed!
This entry was posted in
Commercial
,
Community
,
Construction
,
Pressure Washing
,
Repairs
,
Restoration
,
Uncategorized
,
Upcoming events
and tagged
before and after cleaning
,
equipment maintenance
,
heavy duty cleaning
,
HiCailber
,
power wash
,
pressure wash
,
restoration services
,
southern utah cleaning
,
southern Utah pressure wash
,
St. George
,
steam clean
,
Washington County
. Bookmark the
permalink
.