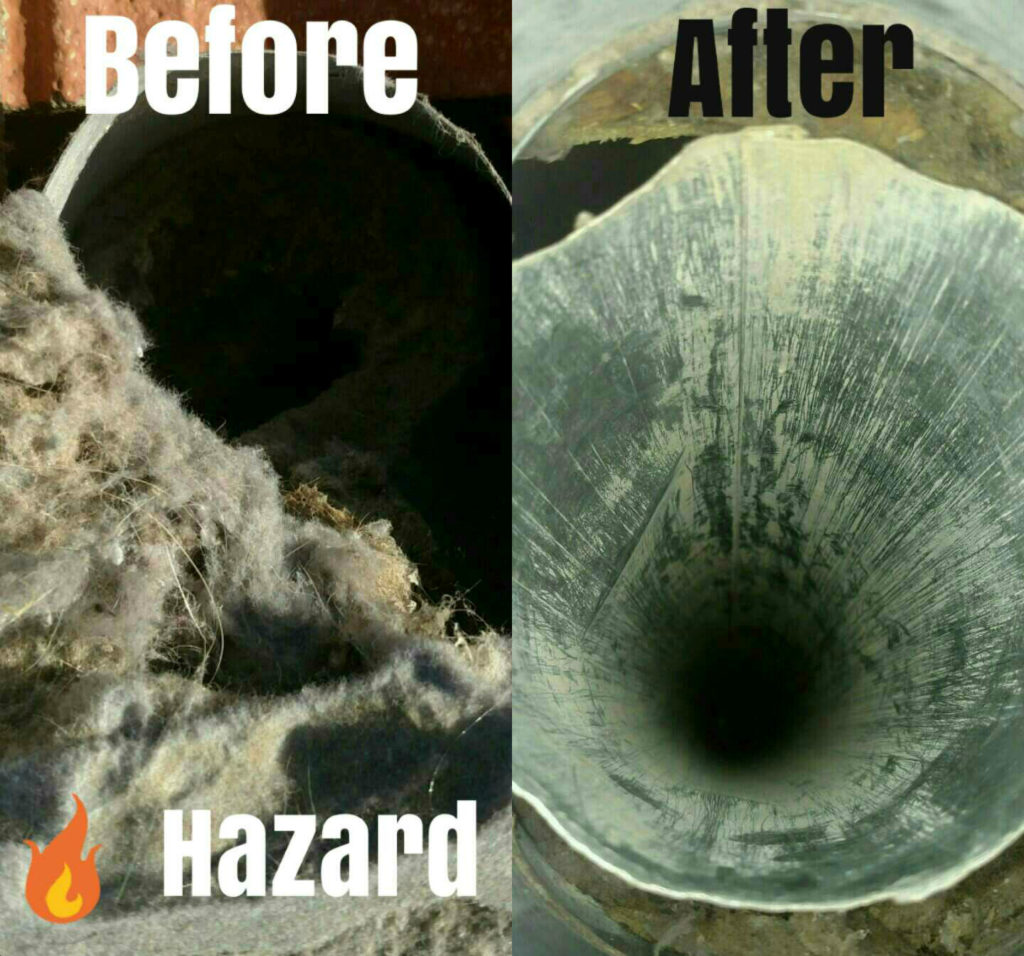 This has been happening A LOT! We can not stress the importance of dryer vent cleaning. They don't tell you to maintain your vent when you buy a dryer, or a house for that matter. So we are taking it upon ourselves to educate home owners.
A clogged dryer vent CAN CATCH ON FIRE. Just like anything else that involves heat… your dryer vent can become the perfect fire hazard. If not maintained, lint and debris build up. They create blockage, without anywhere for the heat to go it can ignite a fire. This is SERIOUS.
I have actually been a victim of a fire from a dryer. My favorite sweatshirt was ruined, among other items. Luckily, no one was injured and the fire was in an unfinished basement so the damage wasn't extreme. But it happens! And there are ways to prevent this kind of disaster.
Call HiCaliber today, we will check out your ventilation system. We can service your ducts as well. It is worth the investment.
Benefits include:
Fully functioning heating/air conditioning
Lower utility cost
More effective drying
Health benefits
Toxin removal
Odor removal
Reduce risk of fire
And more
If that list doesn't encourage you to make the call, use this coupon for some savings.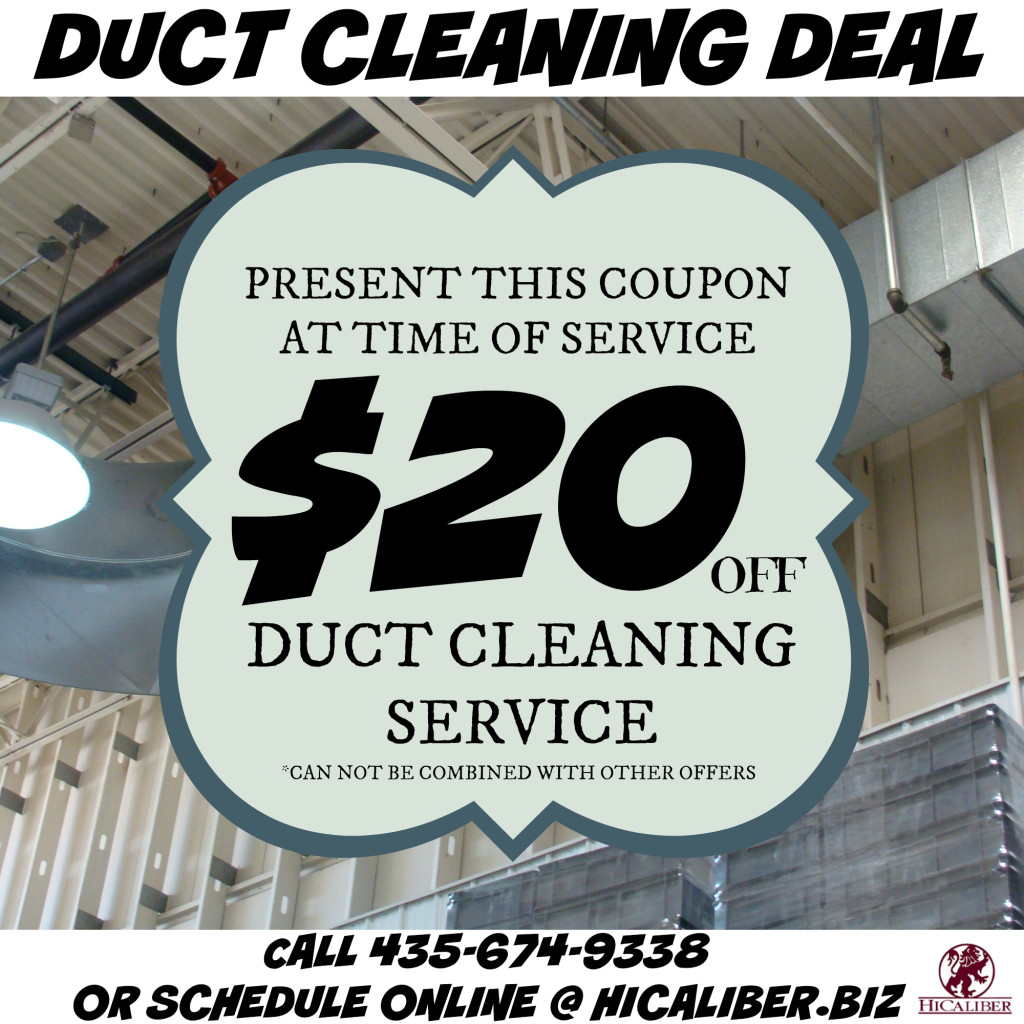 We want to make sure our neighbors are safe! Keep you dryer vent clear of debris, keep your vents clean and odor free. Call HiCaliber, 435-674-9338!