Green Monday…  It's a thing!
We are your one stop shop for anything related to home/business maintenance. Take advantage of the savings we are offering!
When it comes to providing excellent results and customer satisfaction, we can confidently say that the HiCaliber team is at the top of its game! Proudly serving people across Utah and Nevada since 1976, our team of professionals is qualified and experienced enough to address all your construction needs. In the home and commercial repairs industry – from superior carpet cleaning service, to entire remodels – you simply won't be able to find a better company to work with!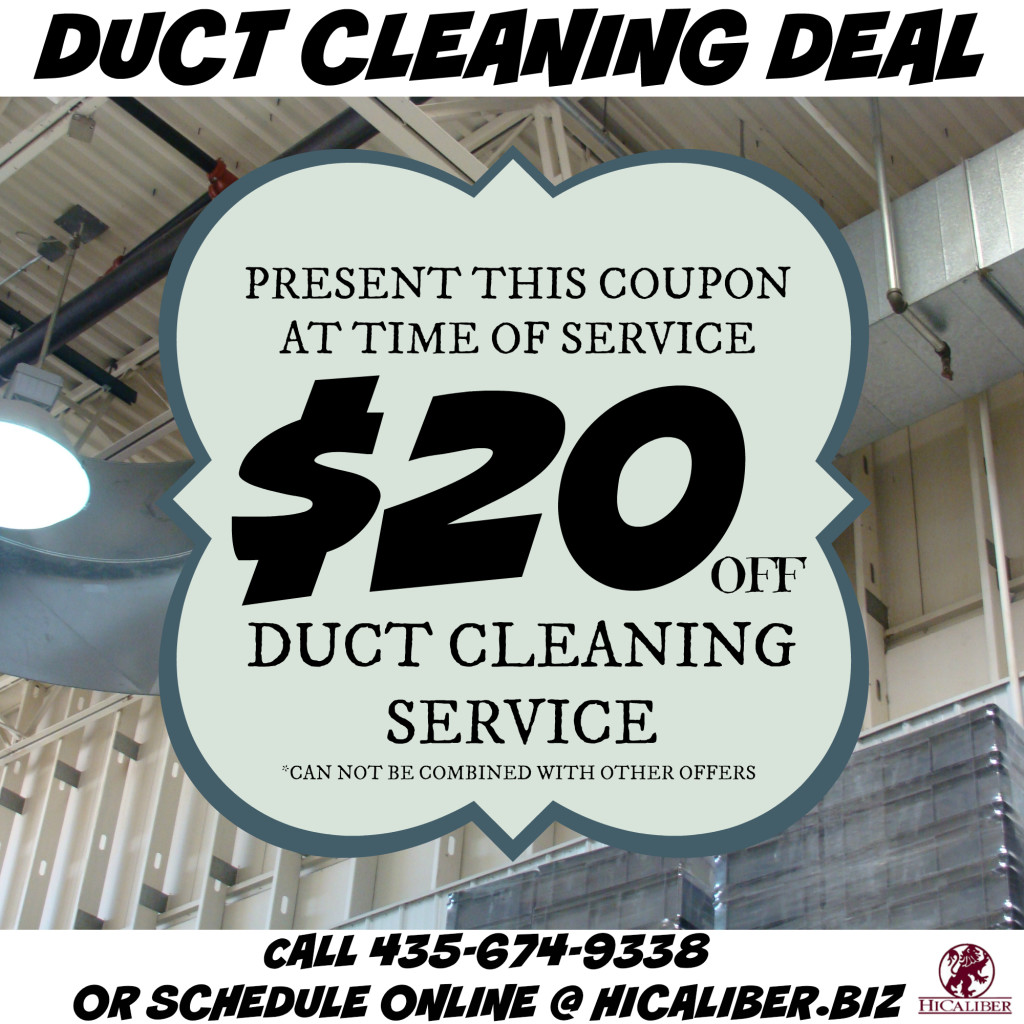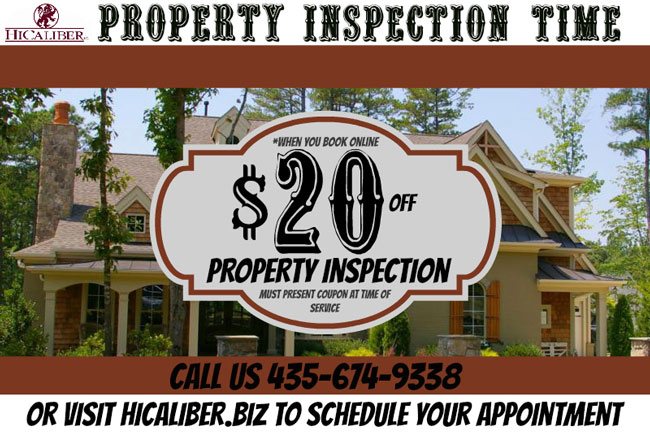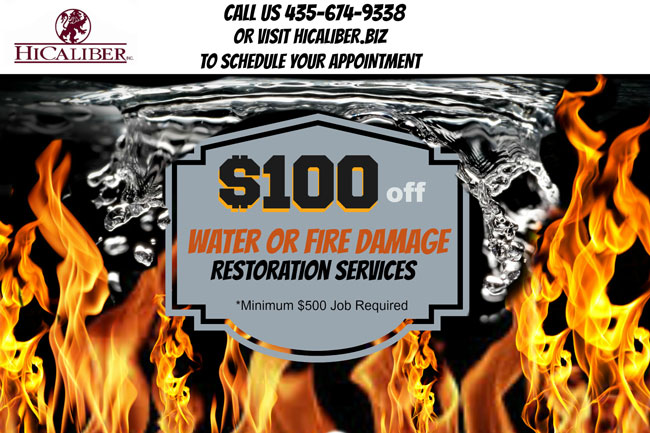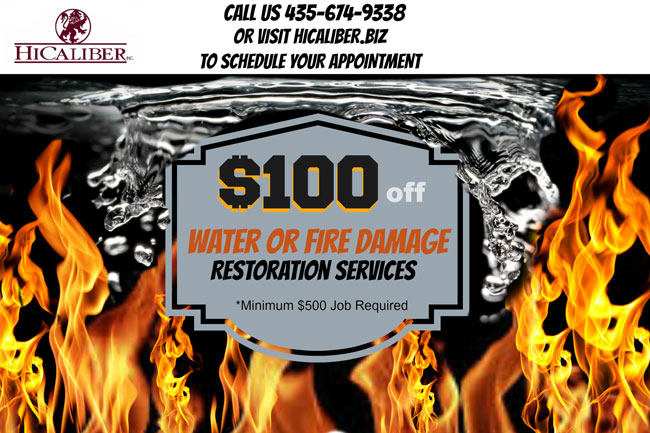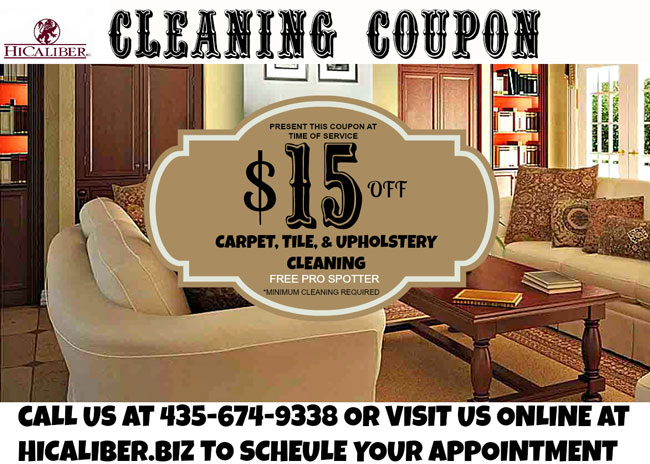 Save yourself some GREEN this holiday season, and use one of the coupons above.
We are committed to the highest standards of excellence on every job we perform. We believe in earning the trust of each of our clients and never lose sight of those who keep us in business