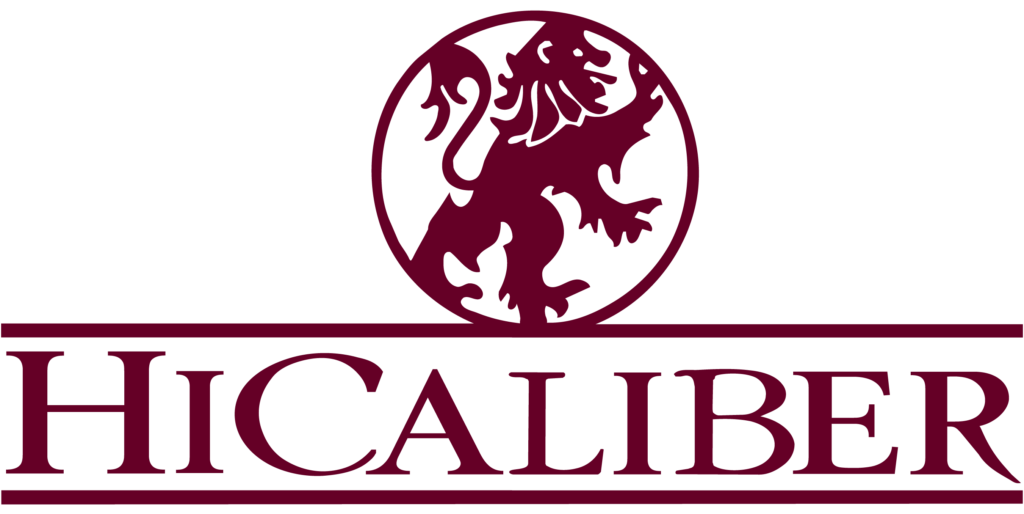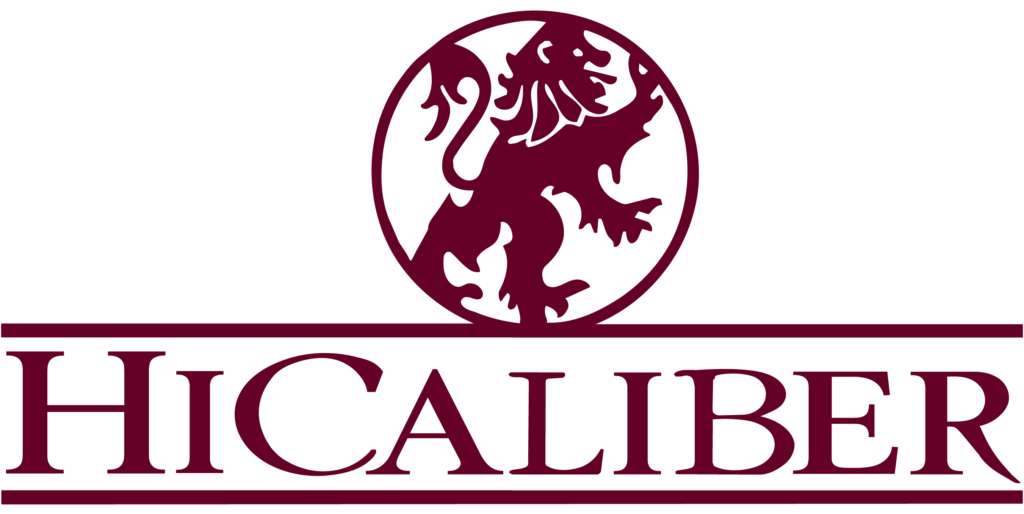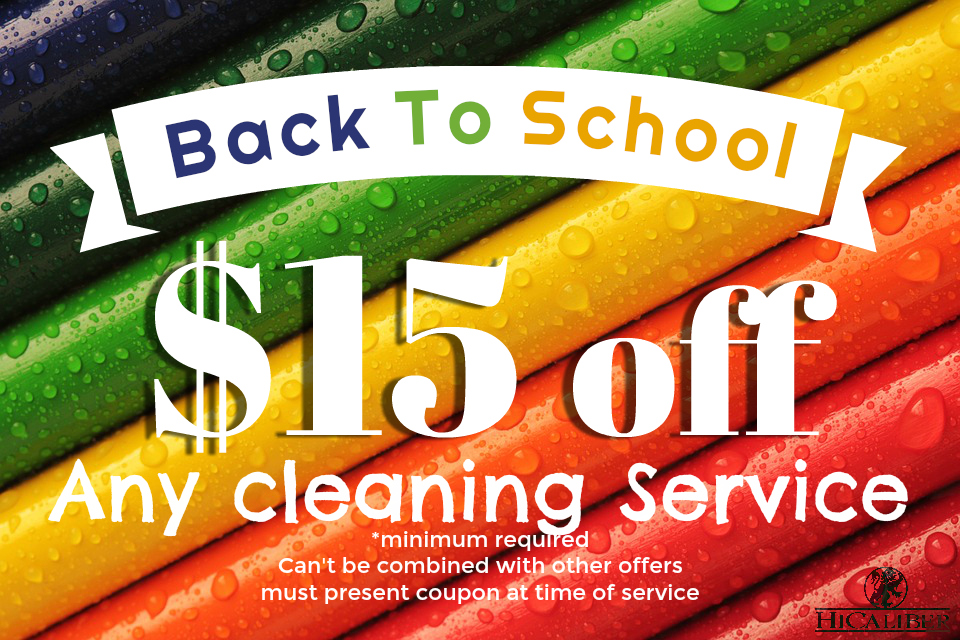 We are feeling the need to bring back an old friend.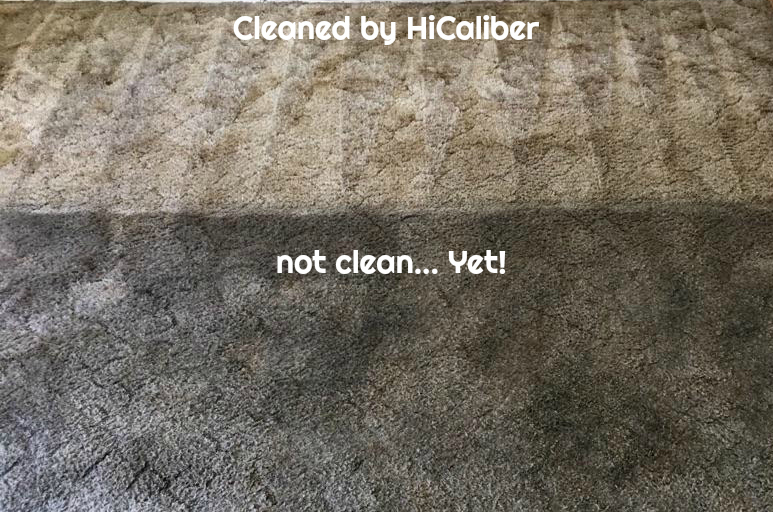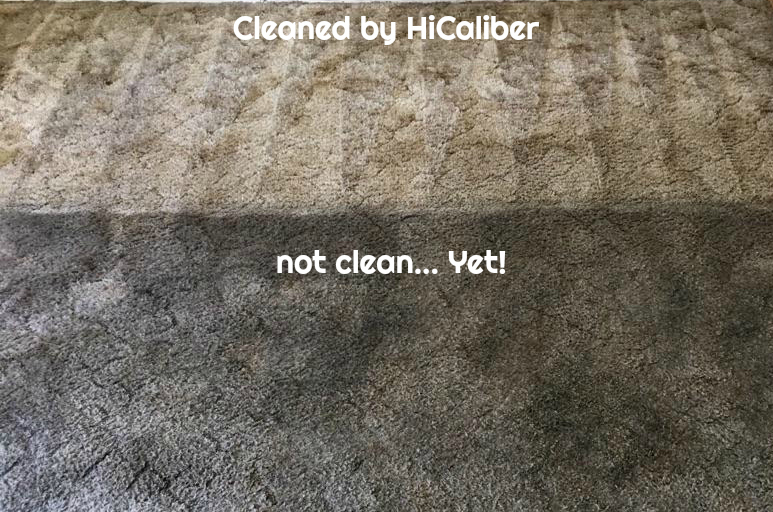 To date, this has been one of the most successful before and after cleans that we have done. There is something so satisfying about seeing that line, from before to after. Chances are, with the hustle and bustle of life, the last thing on your to do list is to have your flooring cleaned. Let this picture be your "light bulb" that it's time for some carpet cleaning service!
Heavy traffic areas are always hit the hardest. There is no way to prevent a traffic pattern unless you want to take your shoes off. Even still, socks CAN track in dirt as well. And don't even think about walking about bare foot! That's right, your cute little toes are NOT as clean as you think. Naturally our bodies produce oil, even our feet! While you might think you're keeping your carpets cleaner, you're actually wiping that oil on the fibers. What do you get when you add oil and carpet fibers? You get carpet that attracts EVERYTHING and it sticks.
We also recommend carpet protectant. This application is inexpensive and very worthwhile.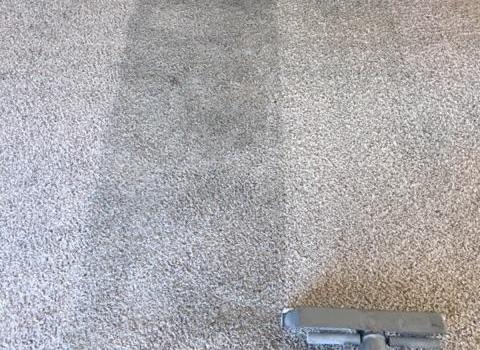 With school starting back up soon, now is the perfect time to have your carpets done. While they are away, let your home get some TLC.
We can clean the carpet, tile, and upholstery. You would not believe some of the things we have removed from upholstery! And who wants to hand wash their grout with a toothbursh? If you raised your hand, may we recommend some outdoor fun instead.
When you're looking for the best, put HiCaliber to the test. Experienced and licensed professionals with top rated customer service.
Check out our Instagram and Facebook pages.
https://www.facebook.com/HiCaliber
https://www.instagram.com/hicalibersouthernutah/