Disasters happen!  If you find yourself in an unfortunate situation regarding your home or business, give HiCaliber a call.  We will take care of the dirty work.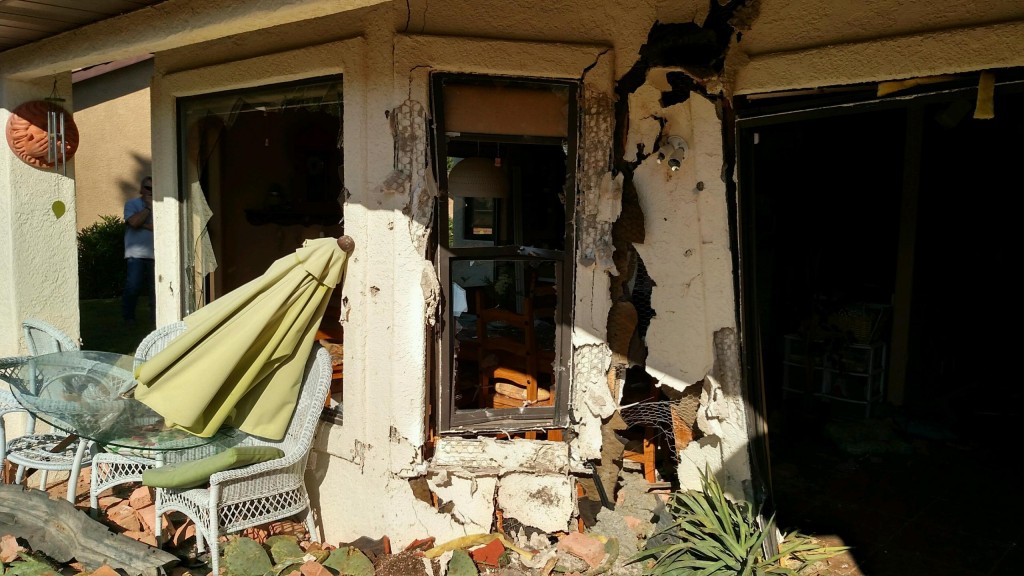 Disasters can be anything from flooding to having an automobile crash into your house. Anything keeping you from safely and comfortably living in your home would be considered a disaster! We can get you back to comfort quickly and effectively. We will not give you a deadline that isn't realistic just to score the job. We are honest, loyal, and customer driven. We know who has kept us in business for over 40 years!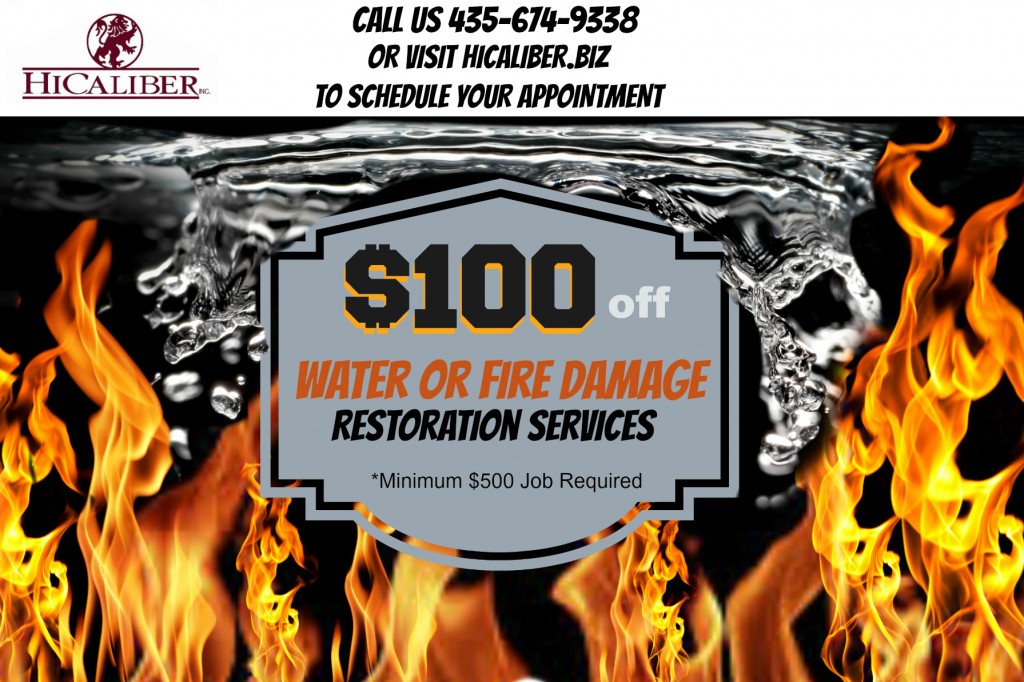 We understand that unexpected mishaps can damage your home at any time of the day or night. That's why we have representatives standing by 24 hours a day to answer your emergency calls! We care about the service we provide and will work with you and your insurance company to get your home back to pre-accident condition as quickly as possible.
We provide a 5-Year Guarantee for all of HiCaliber's restoration services. We're so confident that you'll love the quality of our work that we guarantee it. We've worked hard to develop our reputation, and are committed to maintaining our standard of success!
That is why our slogan is "Committed To Excellence"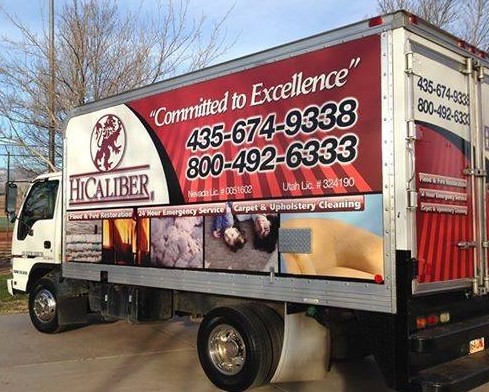 Damage repair services we have offered:
smoke and fire damage restoration, water damage restoration, and mold damage restoration and/or removal.
We even offer services many people believe to be uncommon including sewage damage, bio-hazard clean up, crime scene clean up, and odor removal.