Southern Utah Home Repair


If you are a resident in southern Utah, you know how brutal the sun can be. Especially to the exterior of a property. Take a look at this patio "shade." Exposure to the sun has literally rotted the wood, making it a safety risk and a distraction from the beauty of the home.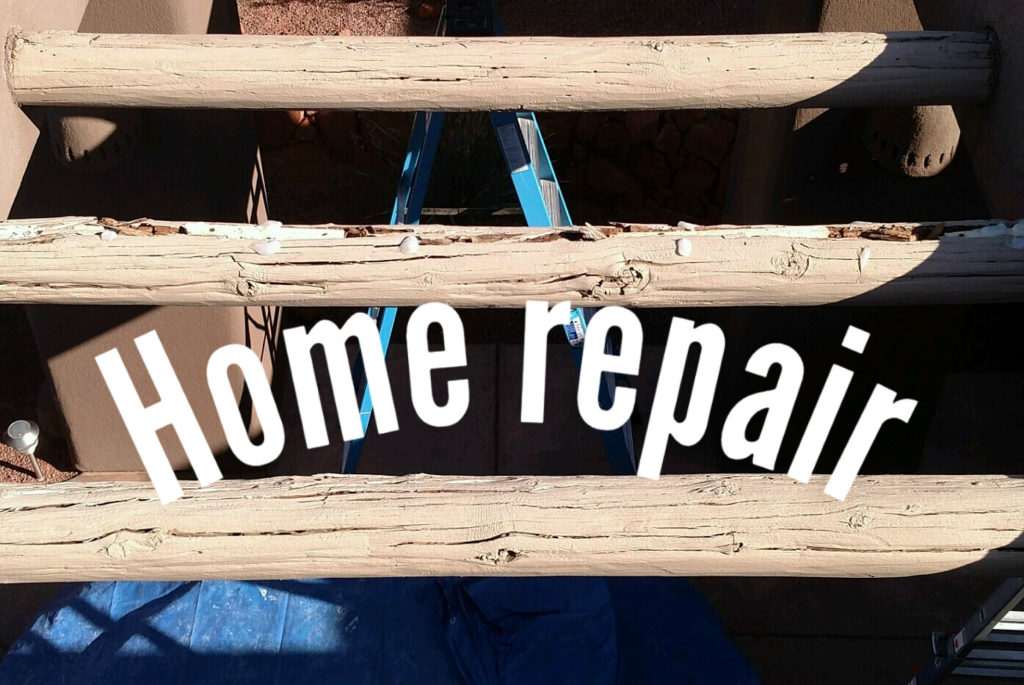 Luckily, HiCaliber has the equipment required to remove the wood without damaging the home or the surrounding structure. This is just an example of some "repair" work HiCaliber has done. Our team of professionals is qualified and experienced enough to address all your construction needs. In the home and commercial repairs industry – from superior carpet cleaning service, to entire remodels – you simply won't be able to find a better company to work with! We are committed to the highest standards of excellence on every job we perform.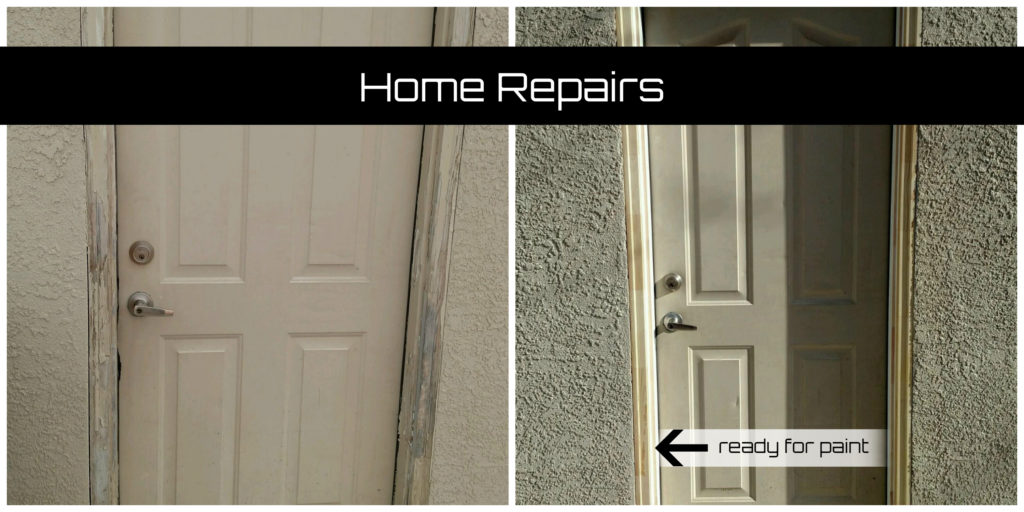 It is important to trust and have confidence in those you employ to repair your property. Not all construction is the same, as there are many different guidelines and codes that must be met with each unique project. HiCaliber has managed numerous projects throughout the years and we're familiar with the safety and industry-standard practices for different types of construction. We have multiple technicians on staff with their general contractors licence. We believe in employing the best, with extensive training.
You won't be disappointed with our customer service. We go above and beyond to make sure your questions are answered. With more than 30 years in the construction and restoration business, HiCaliber has the experience and expertise that you've been looking for.
Below is a partial list of our credentials for attending to these conditions:
• Certified Member of the National Institute of Fire Restoration
• DRIEAZ Certificates for Professional De-flooding School & Advanced De-Flooding School
• DriZone: Advanced Restorative Drying Training Program
• Certified BCI Technical Ultrasonic Cleaning & Restoration Training Program
• Member of the Accredited Better Business Bureau
• Association of Construction Inspectors- Certified Construction Consultant, Certified Construction Inspector, Certified Construction Project Manager
• Institute of Inspection Cleaning and Restoration (IICRC) for Water Damage and Carpet Cleaning
• Housing Inspection Foundation- Registered Home Inspector, Certified Housing Consultant, Certified Home In